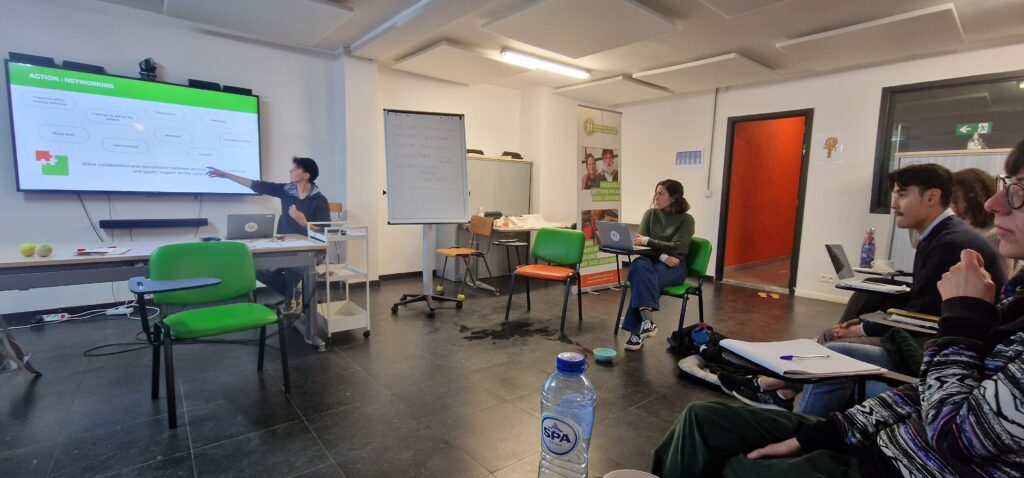 Proximity Health, the Erasmus+ project involving together with Cat Cooperativa Sociale, three other European organizations dealing with street health at various levels continues with an exchange in Belgium.
Guests of the exchange were the operators of Infirmieres de rue, who offered us the opportunity to get to know the Belgian welfare system and the intervention philosophy and methodology developed by the organisation, which is based in Brussels and also operates in Liège.
With a line of intervention that embraces a long-term time dimension, Infirmieres de rue has teams that deal with outreach and develop diversified, personalized and innovative social housing projects.
We thank Infirmieres de rue for sharing moments of exchange and comparison!